We have the Senior Developers of tomorrow today!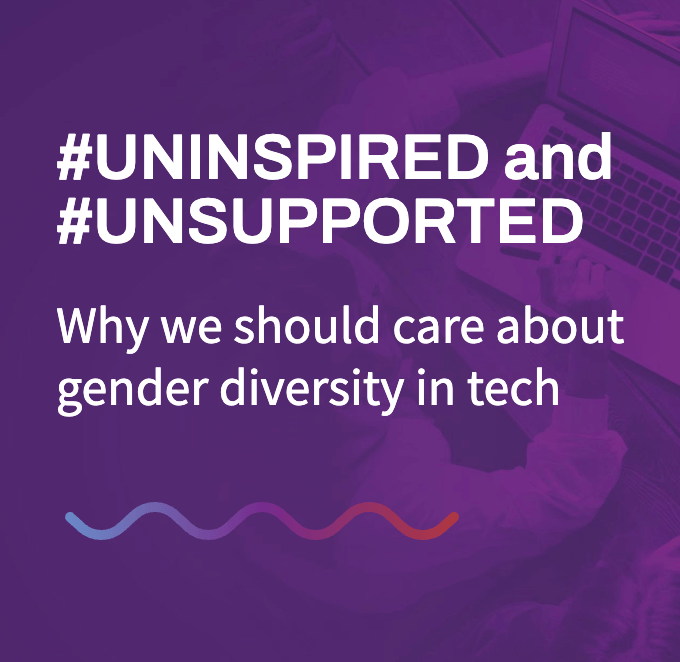 Find your perfect match with our IT-talents
Our Junior Developers are ready
All students must pass a strict selection process at the beginning and prove that they have what it takes to become a future developer. They then undergo an intensive, approximately one year of full-time training to market-compliant standards to become a Full Stack Developer.

During this time, they complete over 1500 programming hours , develop over 30 real projects in SCRUM teams, participate in 15 soft skills workshops and learn how to learn new technologies quickly on their own.

Our highly qualified mentors, who have many years of professional experience in IT companies, are always at their side and constantly measure the performance of our students.
and you'll get the CV's right away!