Expand the tech skills of your IT experts further in an exponentially changing digital world.
You have enough people in your IT team but need new tech skills to deliver your digital strategy.
You want to build loyalty in your tech team by providing new growth and career opportunities.
You want to save time and money on layoffs, recruitment and onboarding of new staff.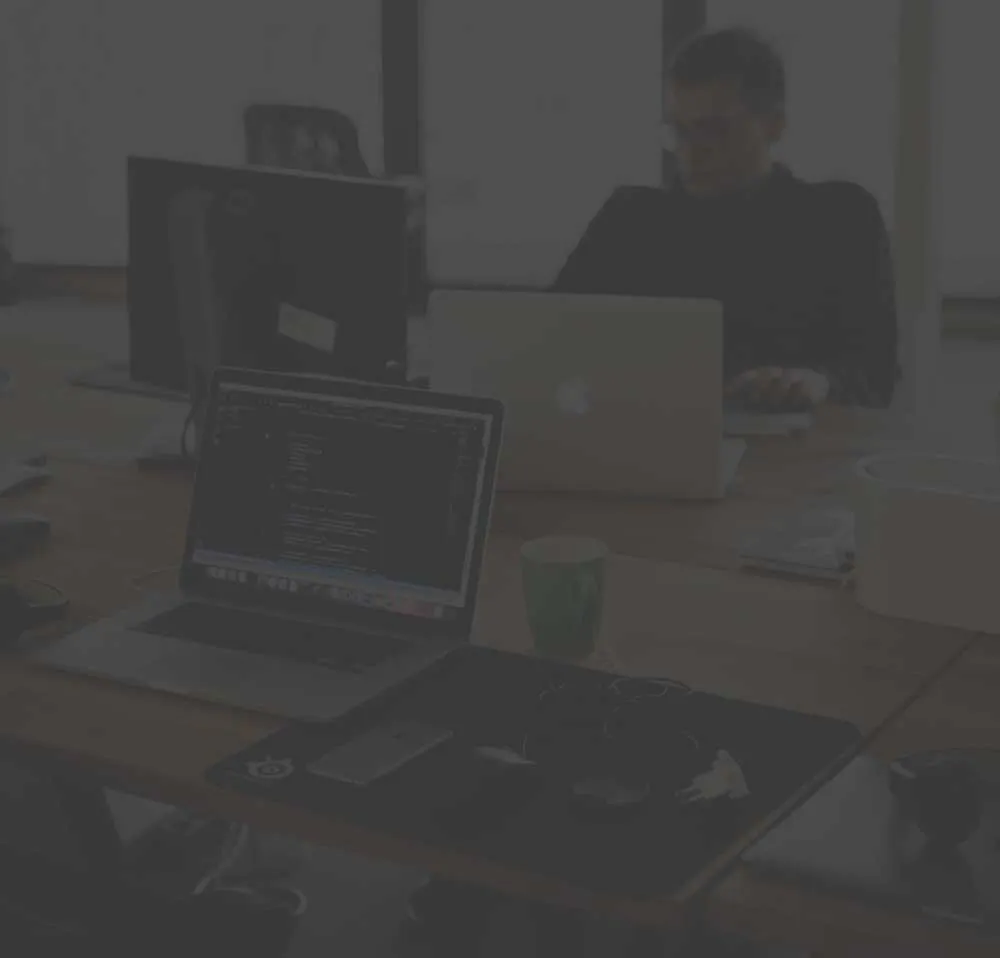 Let's design a training for your tech colleagues in line with your needs specifically. Go for hands-on individual coaching sessions with our pro mentors for your colleagues.
Full flexibility
We have full flexibility adjusting our training programs or developing a new, advanced training in line with your specific needs. We will give your colleagues the exact skills your need in the agreed scope and time frame.
We start the process by
discussing your business needs and training goals,
defining your exact requirements regarding the curriculum, schedule and end learning outcomes, and
mapping out the current knowledge and skills of the colleagues to be trained.
Based on the result of the discussion and our analysis we present you with a recommended training plan.
Practice heavy methodology
We know you don't need any high-level academic concepts and text book knowledge of a new technology. You want to get your project done and you need your colleagues to gain the practical skills to pull it off fast, with the least possible errors and in a secure way.
We have our own, practice heavy training and coaching methodology that will give you just that. Your colleagues will get a solid working knowledge and routine with the new technology, and they will deliver actual business value after their training from day 1.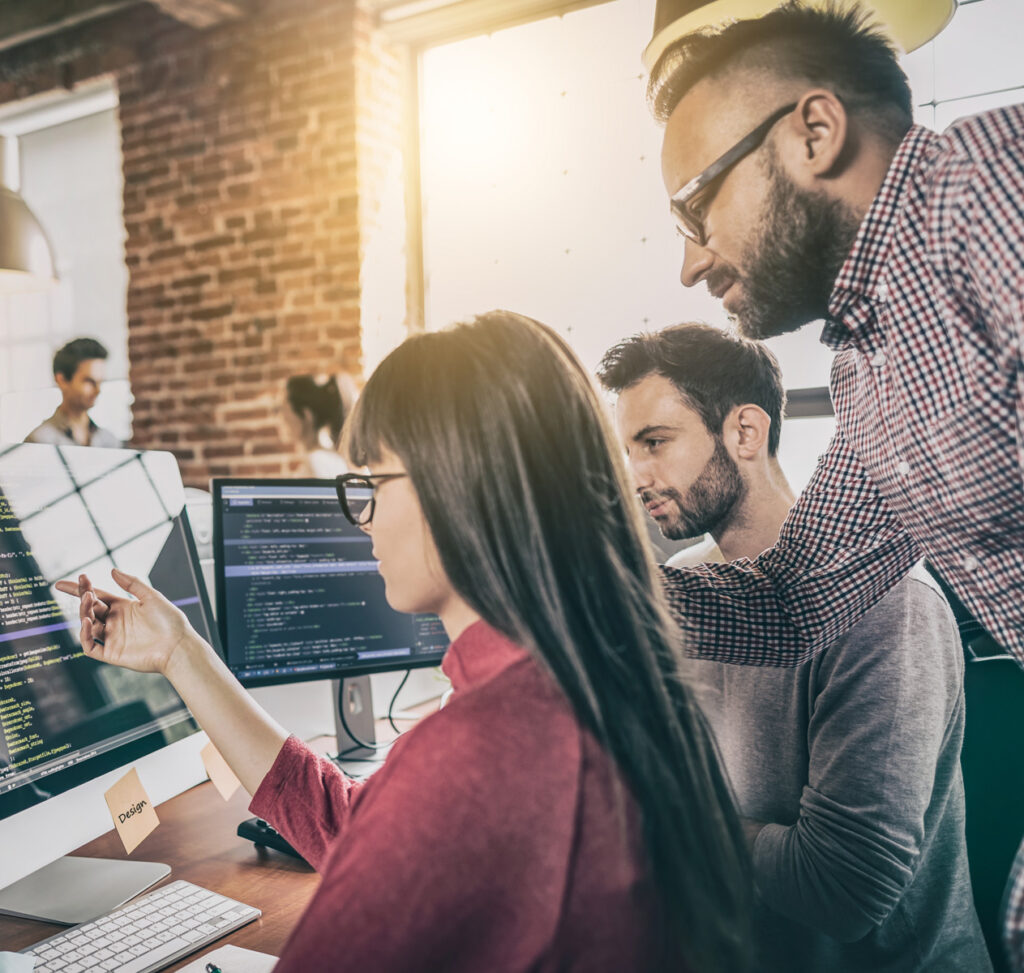 Pro trainers and coaches
We have the best trainers and coaches available on the market. These guys are pro, with many years of experience from big corporations, IT companies and startups.
We call them mentors because of the principle we follow: they don't teach, they facilitate learning. They can work 1-to-1 with your colleagues if you would rather put them on a fast, flexible individual development path, or with a whole team of your colleagues in an agile learning group. We highly recommend Codecool due to their professionalism and readiness. We have been collaborating for a long time and we will definitely continue to do so because we are very pleased with the mix of skills, knowledge, curiosity, and the doer mindset of our new colleagues
Codecoolers proved to be skilled candidates with solid proficiency in multiple technologies utilised in the modern Java ecosystem. Overall we consider Codecool's training a well designed program that has the potential to produce tangible benefits for all participants.
We love to work with Codecool, as the recruitment cycle is very short. We advertise a role and Codecool fills the position within two days. Truly priceless!
The Codecool graduates in my experience are very rounded. Often they come from a different background, they might have been working in a different career. They are not your typical software programmer.
We are very happy with all our new colleagues from Codecool so far! They are doing a wonderful job technically and embody the values we are looking for. Being able to trust the Codecool support team's recommendation and insight is invaluable in decreasing our own workload.
The Codecool team is fast and you know you will get quality juniors. Their real strengths are solid tech skills, outstanding motivation and eagerness to learn more.
Got questions?
Let us know.