Junior IT talent recruitment
Hire our highly skilled junior programmers, testers, system administrators and tech project managers specialized in your technology, ready to deliver quality work from day one.
When you need junior IT professionals with up to 3 years of project experience in the following areas:
Getting things done and delivering high quality work under senior supervision
Solid working knowledge of 4 to 6 coding languages, agile mindset and advanced soft skills
A strong drive to do more and learn new things everyday
Embracing change, and easily adapting to your way of work and company culture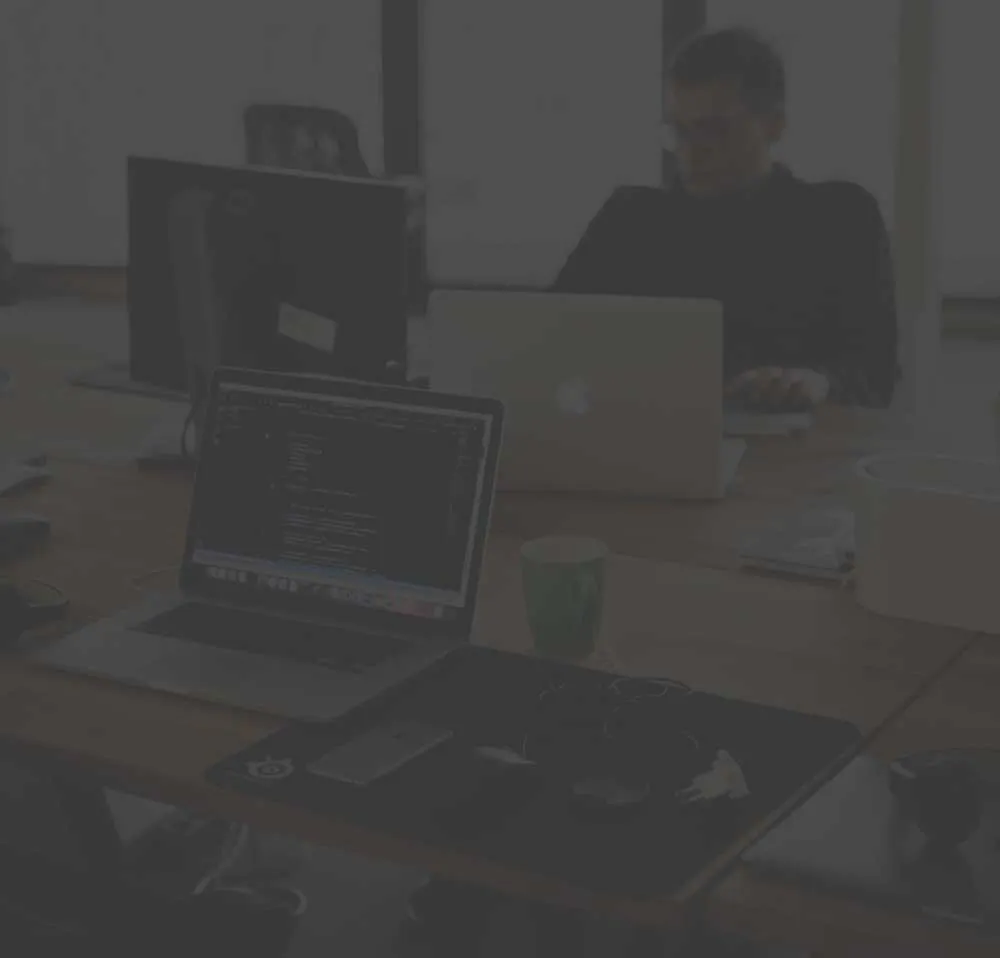 You simply hire one of our full-stack or specialised graduates
as fast as in a 1 week.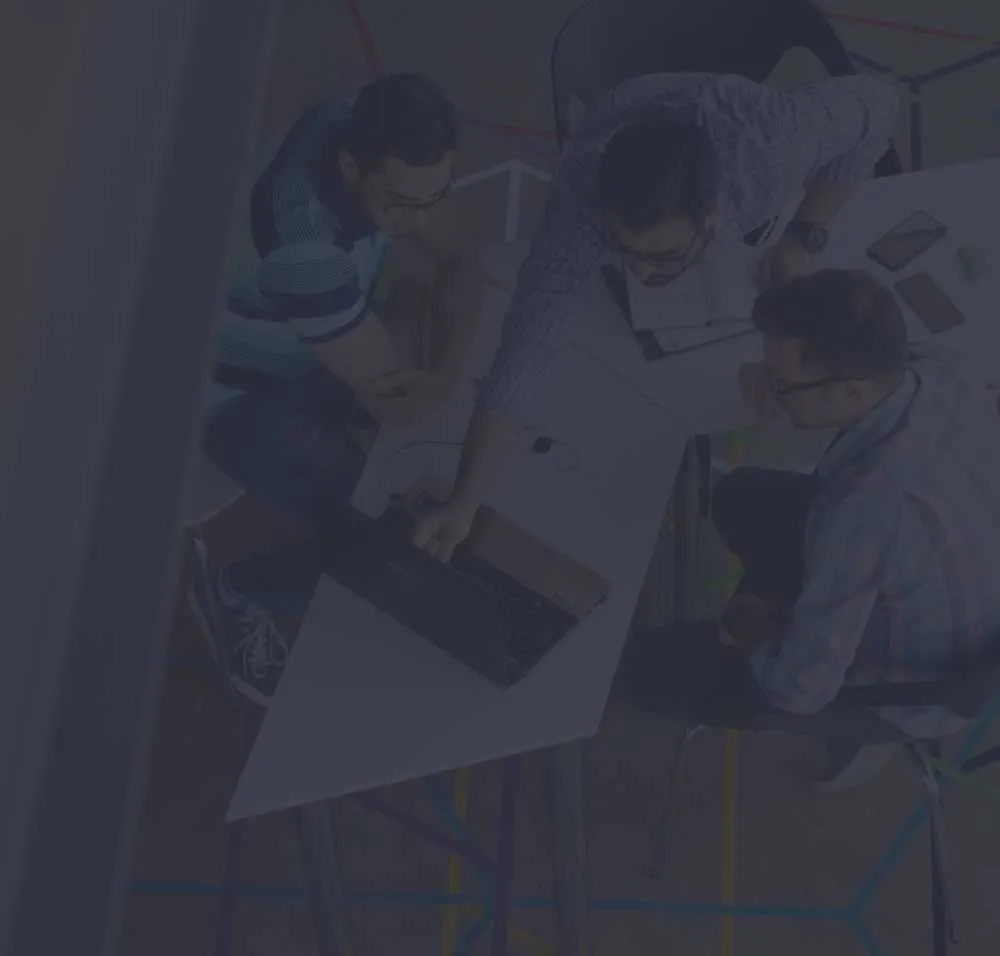 You hire our juniors only after a customised training tailored in line with your needs. We hire and onboard your new tech colleagues as your affiliate sourcing and training partner
Our juniors are top-notch.
They are carefully pre-selected,

go through an intense full 1-year training to become full stack developers, or take on bootcamp courses for more specialised roles,
receive hands-on training with the supervision of pro mentors with several years of experience at IT companies,
study and deliver real life projects in SCRUM teams, and
are great in giving and receiving feedback.
And because our clients say so.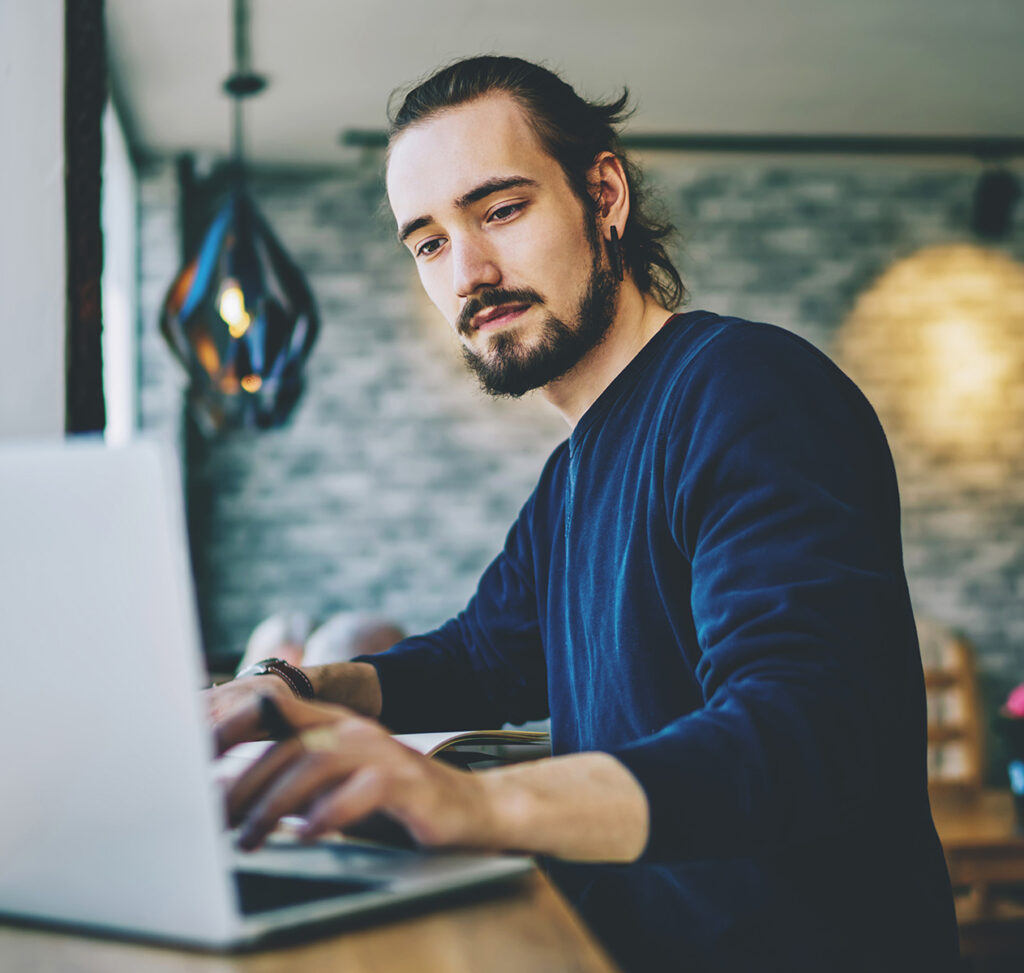 We are fast.
Day 1: We talk about your needs, or you email us your brief.
Day 3: You receive a shortlist of the best juniors matching your exact needs.
Day 3 to 6: You interview the candidates (and we help you in the process).
Day 7: The junior you selected starts working at your company!
We are flexible.
If you need juniors after a special training, we can first tailor our training curriculum and agenda to your specific needs, and then select the candidates that best fit your organisation and train them. This way, your junior programmer will be already familiar with your technology, your project and your work culture. Ready and excited to pick up work in your team from day 1!
We take care of the whole recruitment process.
We can set up your very own IT talent pipeline, onboarding process or a comprehensive internal academy under your brand, powered by Codecool, with the help of a fully customised and seamlessly integrated onboarding process. We will hand pick, onboard and train your new and existing colleagues, implementing your organisation's development strategy in the scope of your own Codecool Academy. We highly recommend Codecool due to their professionalism and readiness. We have been collaborating for a long time and we will definitely continue to do so because we are very pleased with the mix of skills, knowledge, curiosity, and the doer mindset of our new colleagues
Codecoolers proved to be skilled candidates with solid proficiency in multiple technologies utilised in the modern Java ecosystem. Overall we consider Codecool's training a well designed program that has the potential to produce tangible benefits for all participants.
We love to work with Codecool, as the recruitment cycle is very short. We advertise a role and Codecool fills the position within two days. Truly priceless!
The Codecool graduates in my experience are very rounded. Often they come from a different background, they might have been working in a different career. They are not your typical software programmer.
We are very happy with all our new colleagues from Codecool so far! They are doing a wonderful job technically and embody the values we are looking for. Being able to trust the Codecool support team's recommendation and insight is invaluable in decreasing our own workload.
The Codecool team is fast and you know you will get quality juniors. Their real strengths are solid tech skills, outstanding motivation and eagerness to learn more.
Got questions?
Let us know.