Whole IT team recruitment
Hire a complete IT project team selected from our junior and senior professionals ready to deliver your next successful tech project.
When you simply don't have the resources to form a new team for your new project.
When you need both hard-working juniors and knowledgable seniors to work together on a specific challenge.
When you need a project manager, coders, testers and sys admin collaborating in an agile way on your DevOps process.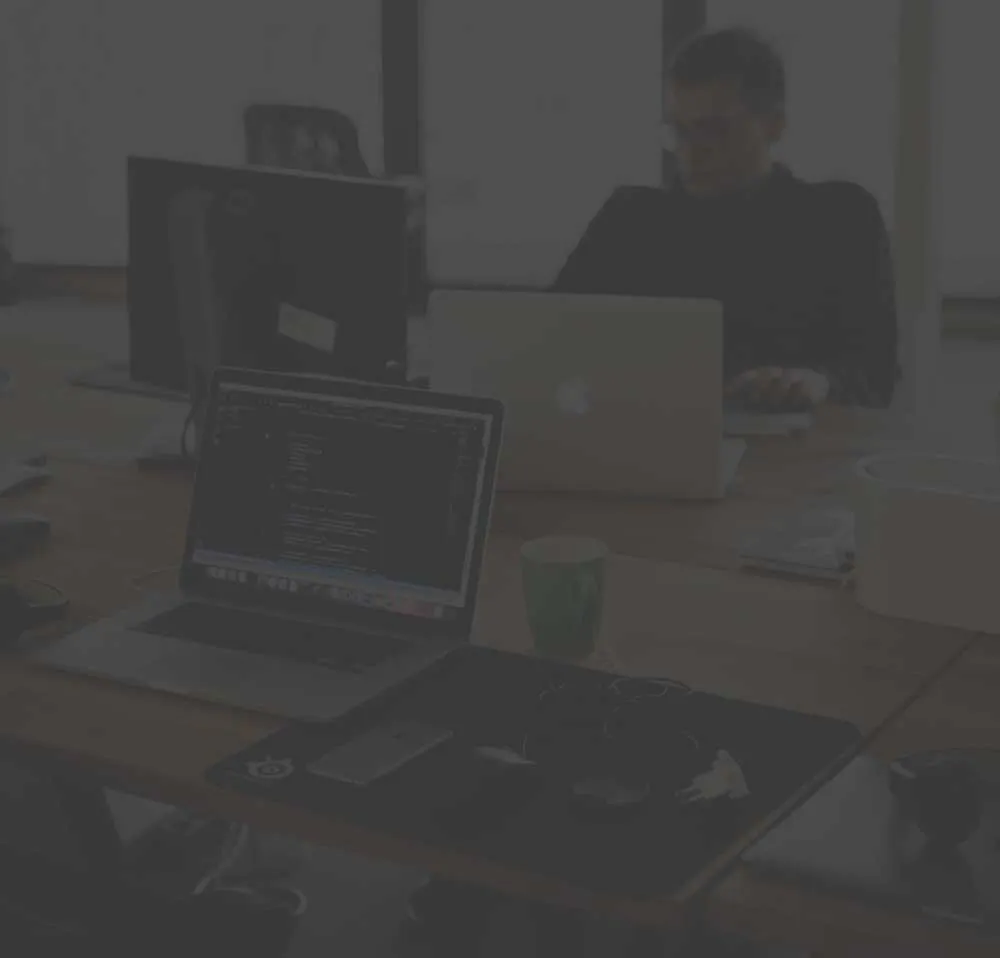 You hire a mix of skills right away from our extensive network including our 1000+ alumni and experienced IT professionals. You tell us what roles and skills you need exactly, and you hire our senior and junior professionals after they go through a customised training, in line with your needs.
Extensive talent network
First of all, we are training and sourcing the best juniors on the market. They are carefully pre-selected, go through an intense full 1-year training to become full stack developers, or take on bootcamp courses for more specialised roles, and receive hands-on training with the supervision of pro mentors with special attention to soft skills in the process.
We also have a large network of experienced tech professionals because we also pick our trainers from them. They have years of experience at corporations, IT hubs or tech start-ups, and they have their own valuable networks we can access.
Wide range of tech roles
Although we are also a programming school, we don't only focus on programming skills. We train:
Software Engineers: Full-stack, Front End, Back End Developers
IT project managers, Scrum Masters, Product Owners,
Testers, System Administrators, DevOps Engineers
and other roles.
We organise group projects where juniors already learn working together as a team during their course.
One-stop talent shop
You don't need to go into the trouble of starting and managing multiple separate searches for every role on your new tech team to fill. You tell us about your business goals, team set up plans and requirements.
We start the process by:
discussing your business needs and recruitment goals,
defining your exact requirements regarding the missing roles and preferred profiles, and
sourcing terms and preferences.
We will come back to you with a short list of team set ups by the agreed deadline and you can start the interviews or assessment centres in no time.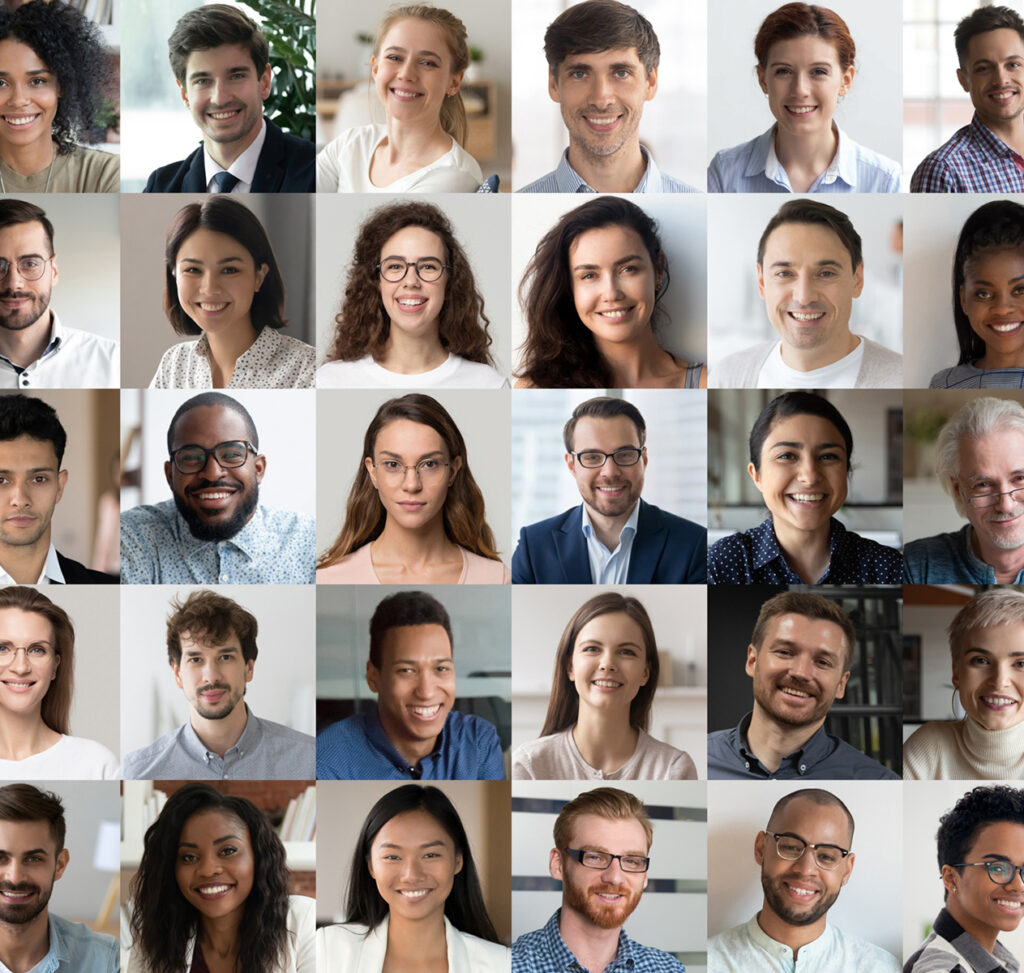 We highly recommend Codecool due to their professionalism and readiness. We have been collaborating for a long time and we will definitely continue to do so because we are very pleased with the mix of skills, knowledge, curiosity, and the doer mindset of our new colleagues
Codecoolers proved to be skilled candidates with solid proficiency in multiple technologies utilised in the modern Java ecosystem. Overall we consider Codecool's training a well designed program that has the potential to produce tangible benefits for all participants.
We love to work with Codecool, as the recruitment cycle is very short. We advertise a role and Codecool fills the position within two days. Truly priceless!
The Codecool graduates in my experience are very rounded. Often they come from a different background, they might have been working in a different career. They are not your typical software programmer.
We are very happy with all our new colleagues from Codecool so far! They are doing a wonderful job technically and embody the values we are looking for. Being able to trust the Codecool support team's recommendation and insight is invaluable in decreasing our own workload.
The Codecool team is fast and you know you will get quality juniors. Their real strengths are solid tech skills, outstanding motivation and eagerness to learn more.
Got questions?
Let us know.