Codecool Programing School has been shortlisted among the 100 most exciting scale-up companies in 20 European countries by The Next Web. These are predominantly IT enterprises that are already successfully over the startup stage, have already demonstrated their multiple growth potential and have succeeded in raising significant capital in several phases. What is even more significant is that Codecool is considered to be the most promising scale-up in Hungary.
Started as a tech blog, Amsterdam-based The Next Web has become a leading professional IT forum by now. In addition to providing news, informing about events and having professional registries, what draws the most attention to them is their Tech5 list, which has been published annually for seven years. Every year they select 100 companies that they believe are especially noteworthy. The preconditions of the selection are that the companies must have a history of at least 5 years and must have been able to raise significant capital to prove its viability. Every year five enterprises are selected from each of the twenty countries, then the top companies of this list of 100 are chosen. Not surprisingly, the winner of the year 2020 is the Finnish company Wolt, which has been able to overcome the pandemic situation by creating a new model of food delivery.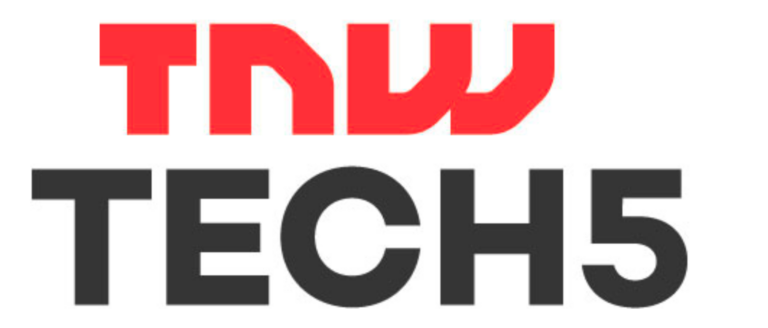 Codecool in the Tech5 2020 shortlist has been awarded as the Number 1 Hungarian enterprise.
Last year its income exceeded HUF 1 billion (for the first time), and during this year's epidemic it successfully switched for online training in a few days and extended its range of courses by offering shorter trainings focusing on special fields of expertise.
"Although startup companies manifest modern innovation in the eyes of the public, the most serious investors pay special attention to enterprises that have entered the phase of scale-up. By that stage the idea behind the setting up of the enterprise has already been validated, and the company has proved its viability. From now on, the success of the company no longer depends primarily on good luck and the capricious changes of market demand, but rather on the aptitude of professional management," explains Co-Founder and CEO of Codecool József Boda. "We owe a significant part of our growth in the past years to investors and consultancy companies that supported our work by providing professional advice and, in particular, capital. No international expansion or the extension of our portfolio can take place without them."