#UNINSPIRED and #UNSUPPORTED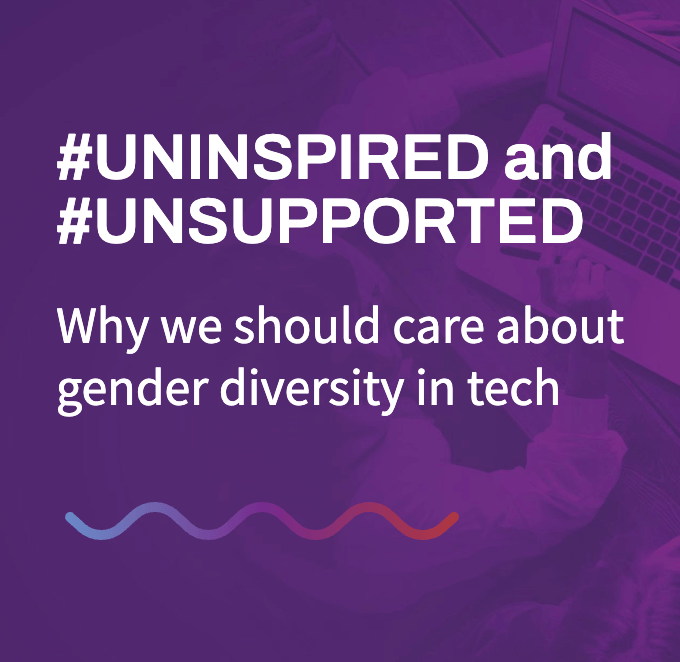 Why we should care about gender diversity in tech
Learn why we should care about gender diversity in tech
Currently, there are only 8 per cent female developers worldwide, in the EU the figure is 17 per cent and diverse people are also significantly underrepresented in the IT industry. Codecool has an in-depth application process, almost 1,000 interviews have been conducted only in Austria since last year. Through qualitative content analysis, factors were highlighted as to why people apply to Codecool and consequently want to get started in the IT industry. On the occasion of International Women's Day, Codecool and SDA therefore conducted a survey on the current mood of people in the IT industry in Spring 2023.
In this whitepaper, you'll get:
and we'll send you the whitepaper right away!