We were there at Masters of Digital online conference last week to discuss the status and future of tech education in Europe.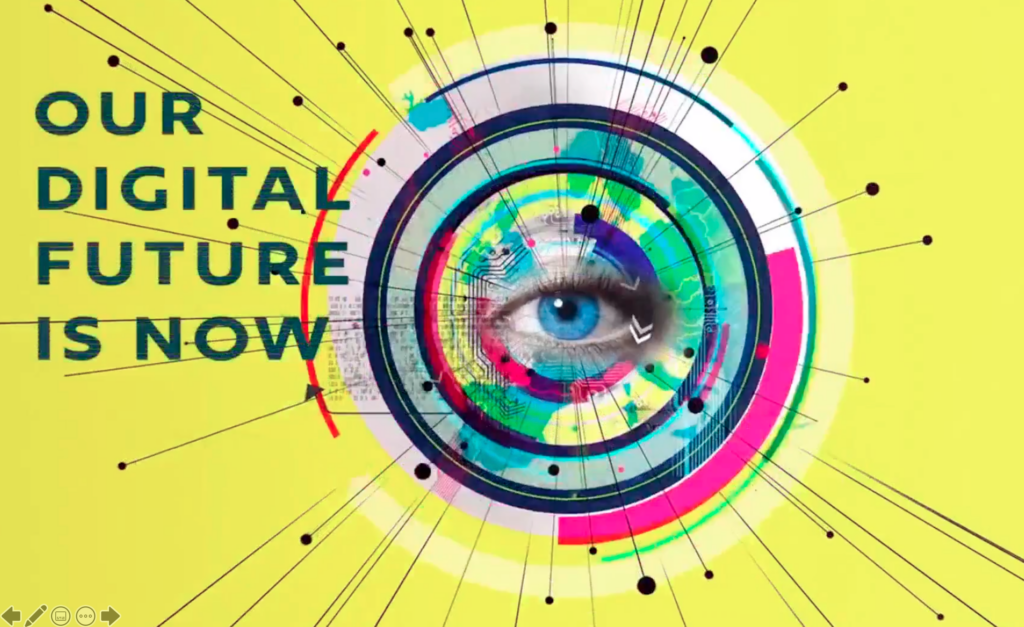 Masters of Digital 2021 virtual summit presented an amazing line-up of digital leaders, brains and ideas from all over Europe on 3-4 February last week. The organiser was DIGITALEUROPE, the leading trade association representing digitally transforming industries in Europe. The event was subtitled "digital as the driver for Europe's recovery", and focused on the bright future and equally exciting present of European tech.
Codecool's CMO, Anna Ferenczy, was also invited to the main stage panel "Digitally Enlightened: New World, New Skills" on day one of the event. The digital experts on the panel discussed what the upskilling landscape in Europe looks like now and where we go from here.
Spoiler alert: digital upskilling not only has a huge growth potential, it is actually an essential enabler in closing the widening tech skills gap.
The four experts invited to the panel represented both business and government sides, educators and support bodies, early and adult education experts, international and local organisations:
Una Fitzpatrick, Director, Tech Ireland
Anna Ferenczy, Chief Marketing Officer, Codecool
Mette Lundberg, Director of Politics and Communications, IT-Branchen, Denmark
Norberto Mateos Carrascal, EMEA Territory Business Consumption Director, Intel
The discussion covered a wide array of topics including:
enablers to make tech careers more inclusive,
necessity of early digital education for all
recent generic changes in career prospects,
COVID 19's impact on tech education trends,
remote work and education insights, and
digital innovation's impact on the environmental crisis.
We collected some insights from the discussion that we found especially inspiring.
1. "We should not take European tech education for granted."
As Norberto Mateos Carrascal of Intel highlighted, if we look outside Europe we soon realise how fortunate we are in Europe on a global scale to have tech and education systems in place, available to a large part of the population.
However, we must see that there are still huge differences between regions regarding access to these systems, and even if there is access, we sometimes cannot fully utilise it.
We must provide the infrastructure where it is missing, and educate the educators on how to use technology.
COVID 19 challenged us to move both public and private education online, for kids and for adults, too, from one day to another. We could soon see how much public education in general lags behind private institutions in the use of digital tools across Europe, due to many times outdated infrastructure, curriculum and skills. Private schools, on the other hand, like Codecool, are more flexible and were able to make the switch fast and without disruption.
Mette Lundberg highlighted that you can see clearly in kids in online classes today that they are more passive, less engaged, have lower energy and don't participate much.
Panelists agreed that this is because the quality of online education must also be improved. We need to bring excitement to online education, significantly upgrade the online student experience.
Ways to achieve this include trying curriculum innovation, implementing AI, and hybrid learning options (like Codecool's model of varying individual coaching sessions with larger webinars and small team work activities).
Anna Ferenczy added that cooperation between the government and private schools can also be a powerful enabler of more accessible digital education.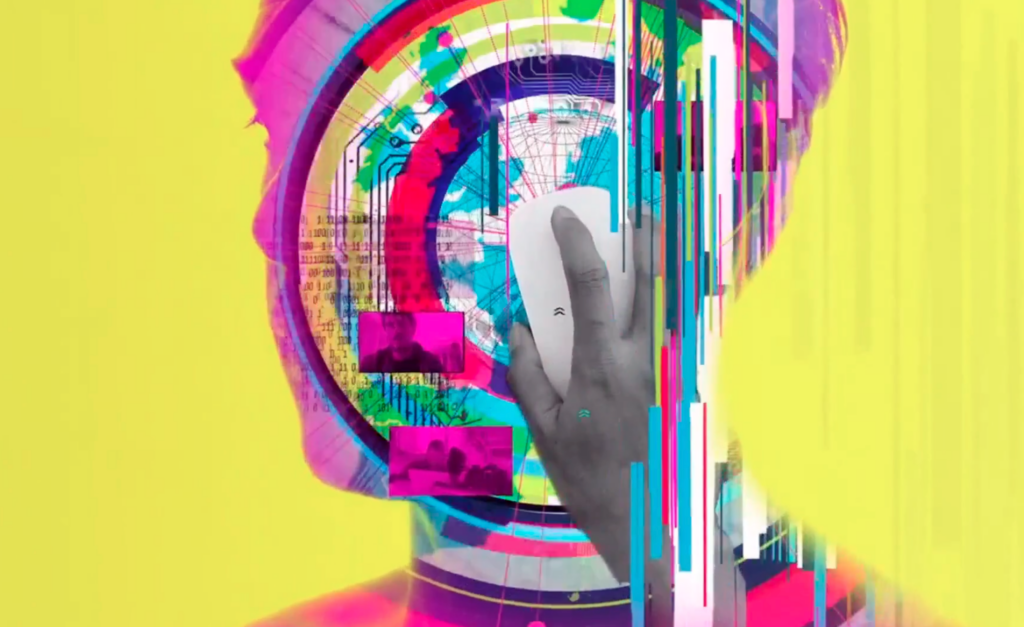 2. "Heavy tech users don't necessarily have tech skills."
Mette Lundberg pointed out a basic misunderstanding about tech skills, namely that even the new, digital generations are not as digital as we might think they would be. She highlighted that although most children become superusers of technology at an early age today, still they don't know how to create technology, they lack basic tech skills. The Danish IT Industry Association started a digital education program in Danish elementary schools to change this, and it has already reached 15,000 children.
In a quick poll 25% of the panel's (obviously rather tech oriented) audience also admitted to being addicted to their mobiles and having no tech skills whatsoever. Confirming the fact that probably most non-tech oriented, but tech user adults lack creative digital skills, too.
A member of the audience challenged the panelists whether it is really useful to teach tech skills when tech is changing so fast.
The experts agreed that in the education of the future workforce soft or meta skills, like computational thinking, creativity, and effective learning are much more important than actual programming skills. Anna Ferenczy highlighted that employers today value a solid combination of soft skills combined and tech skills, too.
3. "Diversity is not just a moral or ethical question. It's also about profit."
Una Fitzpatrick talked about a highly productive collaboration of a group of businesses with the government about the "Connecting Women in Technology" program, which aims at shifting the gender balance in digital employment, by attracting, promoting and encouraging women in STEM careers.
She explained that you have to make tech careers attractive to women to make an impact, and that this work starts at an early age in schools, and continues at the workplaces that need to offer a female friendly environment, use accessible language, and provide promotion opportunities for women.
Anna Ferenczy pointed out that diversity should not only be a key moral and ethical consideration, but also a financial and productivity based one. One recent research found that companies with women executives in their boards realised bigger share price gains, stronger revenue growth and higher profits.
Una Fitzpatrick added that there is a huge potential in and a need for providing access to tech education and jobs to the growing aging population of Europe, too.
4. "It's not even about the future anymore. It's about now."
Anna Ferenczy mentioned that while we are all aware of a growing global IT skills gap, there are also more than 3/4 of a million jobs in Europe that companies cannot fill today.
We must realise that everyone should be prepared for constant learning during careers. We don't have the luxury anymore to only study in the beginning of our lives, and then work from that knowledge in the next 40 years. Due to constant and accelerating innovation jobs are continuously changing, so people need to change their skills, too. This will only get faster in the close future, so everyone should start upgrading their learning skills.
The 45-minute panel discussion could only scratch the surface of some key ideas and concepts shaping the future and present of digital reskilling in Europe.
The organiser DIGITALEUROPE, together with BBC StoryWorks Commercial Productions also created a landmark film series, titled 'Digitally Enlightened', to help sharing great ideas and success stories across Europe. The series explores how a common vision would help digital innovation scale up and flourish to the benefit of consumers and companies.The series will also feature an episode about how Codecool is disrupting tech education in Europe to narrow down the digital skills gap and change people's lives by helping them start their tech careers, at the same time.
Photos: DIGITALEUROPE