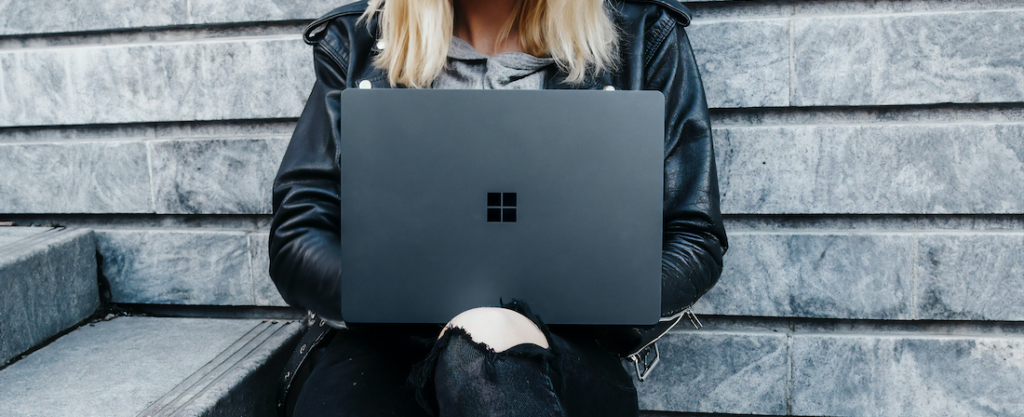 There are still much fewer women participating in the software development projects of the future than what would be healthier for society. Learn how Codecool strives closing the gender gap in IT.
There are still much fewer women participating in the software development projects of the future than what would be healthier for society.
The IT sector has been struggling with gender diversity problems for a long time, and in spite of the fact that this issue has been discussed more and more often in recent years, no significant change has taken place. In Hungary the rate of women working in the IT sector is still around 10-15%, which ratio deeply underrepresent society; although by now it has become a fundamental truth that diversity is – or should be – desirable on the basis of both moral and business considerations.
Technology influences all aspects of our lives from healthcare through traffic to personal relationships. The programs coded by the developers have an impact on an increasing proportion of our lives, while only a tiny minority of mankind can understand coding, algorithms and artificial intelligence. In spite of it, this small group of the population has enormous responsibility for creating codes that take into consideration the problems of the entire society and the differences within society, as well. An unbalanced representation of coders may indeed affect our future!
Most programmers, of course, do not create biased technologies deliberately, but our own experiences and past inevitably influence us when we make decisions; and such decisions are then integrated into the technology we build, which will form the way we live and might cause significant damages without diversity. For instance, those social groups that are not represented in certain cases may be put at a disadvantage. Even women, as well.
However, the lack of diversity raises not only ethical questions, but it may significantly affect the business results of a company and its ability to carry out innovations.
"Several studies and our partners' experience also prove that more diversified management teams are more likely to have higher profitability than companies run by homogenous C-level managers. The teams within Codecool also operate by putting this principle into practice: the proportion of our female managers has already reached 50%. More diversified teams bring new points of view to be discussed and they come up with alternative solutions that could not necessarily have been developed by a more homogenous group. The multilayered approaches and the ability to solve problems more successfully contribute directly to better business performance at the end. We strive to provide our corporate partners with a more colorful and versatile basis of coders and tech talents in the well-known Codecool quality, so that they could benefit from the advantages of diversity, too," said Lea Kalocsai, Head of Sales at a leading Hungarian programming school Codecool.
Education is the key
There will be more female programmers only if more women are trained. However, in Hungary the rate of female students in IT trainings is only 10-15% today. This ratio deeply underrepresents society, and is still far from the 30% threshold, above which minorities do not feel disadvantaged.
There are still several stereotypes associated with coding. People tend to visualize coders as men wearing glasses and sitting in a dark room all day long. It is a long process to change an image like this, and besides IT companies, educational institutions must also take an active part in changing this mindset.
"Codecool would like to make girls and women be aware of the fact that they are welcomed in technological, digital and programmer trainings and career paths. As an open-minded, transparent company, we strive to get rid of the stereotypes connected to technology, programming and managerial roles in Central and Eastern Europe. One of our main objectives is to continue increasing the 20% rate of our female students – which otherwise even now exceeds the average level in this sector – and to help a generation of much more diversified professional employees and start-ups to begin and develop their careers," says Codecool's Head of Marketing, Anna Ferenczy.
From the economic performance's point of view, it is crucial to have more and more coders in Hungary. Similarly to international trends, the number of IT graduates is less than the vacant positions in Hungary, too. There are about 22-22.5 thousand IT positions to be filled in the labour market. From the aspect of companies' profitability and the establishment of social equality, it is essential how many of them can be filled by women in the future.
In connection with this topic we highly recommend you to take a look at our blog post on Forbes' '30 Successfull Coder Women under 30' list, where you can meet 11 super talented coders who learnt at Codecool.
This article was published on forbes.hu on 7 December 2020.