Read again and get new inspiration from your favourite articles by Codecool about training, recruitment and management from last year.
It's almost the end of the year, a great time for some nostalgia. We thought we'd look back and see which of our articles you enjoyed the most last year, which ones generated the most heated discussions, and which ones inspired you most. It was great reading back all your thoughts in comments on LinkedIn under some of them, or just see how many likes and other emojis each got. 
Here goes the top 5 of your favourites. Enjoy (re)reading them!
This was by far your number one favourite post this year. It's about what we found to be the biggest obstacles to closing the ever growing IT talent gap. The fact that it was so popular shows how important the topic today is, and how many companies struggle with the gap.
4 of the 7 main reasons we found about why it's still there were:
 Going digital beyond IT, or the fact that more and more digital positions are opening outside of IT, too, in business departments
 COVID-driven digitalisation of not just those innovation areas in previously defined digital strategies, but also forced, quick digitalisation of further, business-as-usual processes
Inflating prices in some countries raising salaries of anyway-not-cheap tech professionals, too
Growing EU and VC funding creating more-and-more IT jobs to fill, especially from 2014 on
Curios about the remaining three? Read the 
article
 now, and get inspired about the complex background of this global challenge.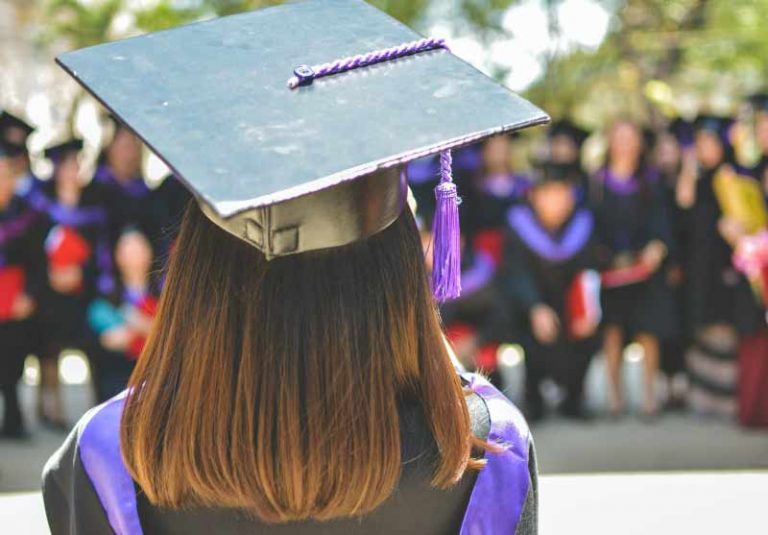 We found that quite an intense discussion started under this post on LinkedIn. It seemed that everyone has an opinion about this controversial topic, and loved seeing your arguments and examples.
Our view,  explained in the post in detail, is that university education has many values, and there are positions where it's absolutely necessary to have as a background, but there are many more, where it is not. We looked into some statistics from a related research, looked at reasons why we're biased towards university graduates, and how it can be harmful. We also gave practical advice on how to adjust your selection criteria, if you decide to drop the university degree from your list of primary filters for a candidate.
The article was posted last January, but it still does have its relevance. Open to consider its facts and arguments? Read it (again) here.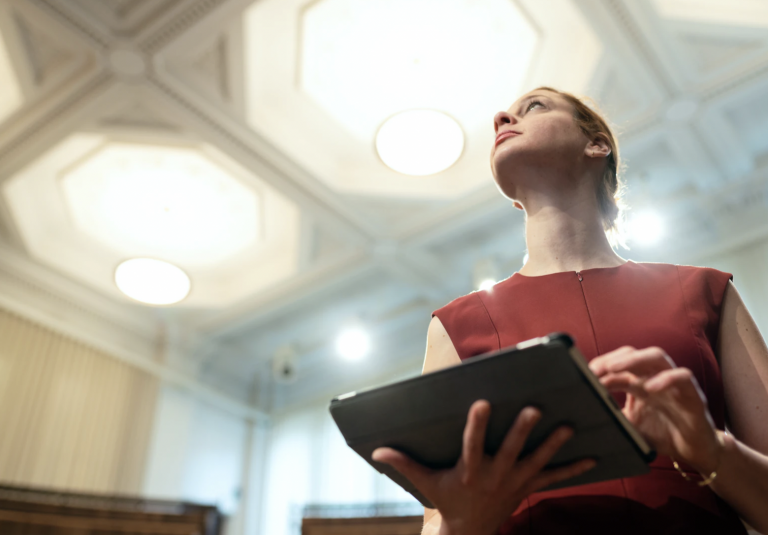 Have you seen the meme, where a woman jumps from a burning building with a sign saying "2020" down into a huge round sheet stretched out by firefighters, only to bounce back and fly into another burning building through the window, with a sign saying "2021"? Well, let's just say, 2021 didn't really bring the relief of the pandemic situation and it's effects that everyone hoped for in the beginning of 2020. 
Recruitment faced its own challenges, after the initial freeze in 2020 through gradual revival, but complete overturn to online and remote operation. The difficult part of writing this article wasn't the collecting of the challenges, it was to show the opportunities. But we managed, and this became one of your favourites from our blog posts this year.
Wonder how the impersonal, tech-dependent online recruitment process can bring advantages? How the insecurity of jobs in 2020 resulting in lower number of candidate open for a change could work for you? How the digital skills gap can shake your HR strategy up in a good way? Give the article another go, and collect fresh inspiration.
Besides closing the tech talent gap in general, getting more women into tech has been a major focus for companies all over the world in the past years. Since we wanted to do something, too, we created the CoderGirl Scholarship in Q3 2021. The scholarship allows talented and determined women and girls to learn tech for free with us with a guaranteed position in the end,  matching their new skills . We even started a whole new Cyber Security Specialist Course solely for women, with scholarship places only, in November.
In the article, we brought you some facts and figures about the gender gap, as well as some interesting examples when digital product launches went bad only because there were no women involved in the development. We also asked you be part of the change and join us in inviting more women into tech. 
Doesn't ring a bell? (Re)read the article and be inspired.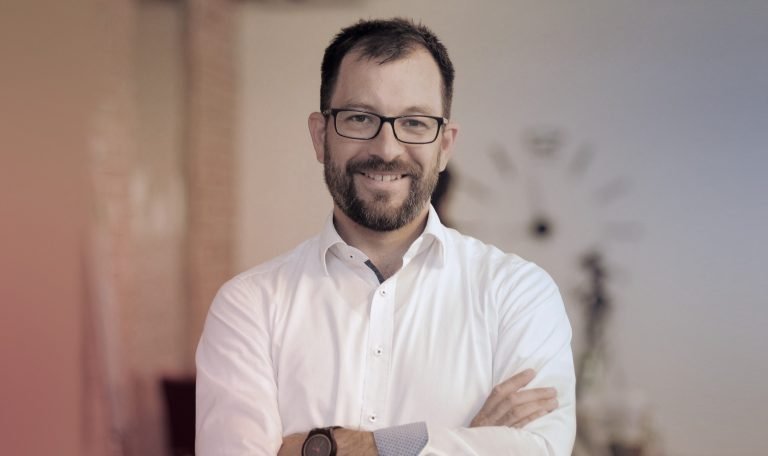 This las one on our (your) list was actually our very first post in 2021. It was a very personal look back at 2020 and look ahead at 2021 by Jozsef Boda, global CEO of Codecool. It's quite interesting to reread it and see how we realised our plans (like our series B expectations and the opening of our newest campus in Austria).
How does he evaluate 2021 and what are his expectations for 2022? You can soon find out from another similar post to come early next year.
Until then, read (again) this article for a bigger context and some nostalgia.
The above are just a few examples, of course. There were quite a few other blog posts you really liked, like our collection of inspiring podcasts, a success story of one of our graduates featured in a BBC StoryWorks video about our school, and a behind the scenes guide to how we put our company values into practice in tech training.
If you've enjoyed reading our blog posts this year, make sure to subscribe to our Codecool Business newsletter for more.
Stay with us and keep getting inspired for a better digital future in 2022, too.