The skills gap is widening and finding the right people and skills for your teams is getting more complicated. Upskilling and reskilling could provide a solution. We'll show you how.
Reskilling and upskilling are hot topics now since recruiting new talent and finding missing skills is a challenge for businesses. However, training your existing employees instead of trying to recruit new ones could bring amazing benefits to your entire organization.
Let's see why these practices are so popular and what perks they could bring to your company and workforce.
Prepare for the future with a skilled workforce
As a CEO in the future, you'll face uncertain times. By 2030, you'll likely have to lead a more diverse-than-ever workforce (with possibly four distinct generations present at the workplace). And you'll have to weather disruptions in the labor market. Technological innovations, population demographics, and even climate change.
To counter these uncertainties, it seems rather logical to turn to technology. It promises to improve performance and do things faster and cheaper after all.
However, in Korn Ferry's readworthy article, The Future of Work we see a picture painted where machines only play supporting roles, and humans are still in the lead in the future.
So getting the most out of a workforce means investing in building new skills today – rather than turning to technology, or keep trying to hire new talent. Why?
Because talent becomes only more valuable as technology grows. And since there's a widening skills gap in the labor market, it's getting increasingly hard to find those talents.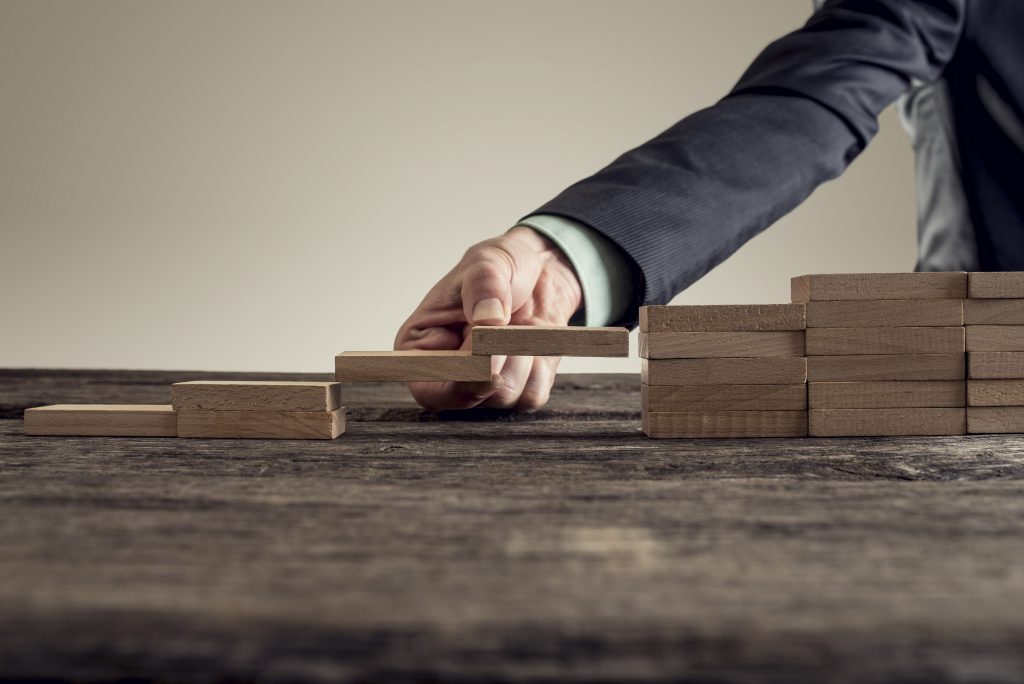 The digital skills gap
The digitalization of work got accelerated by the pandemic and EU policies. Plus, not just tech companies hire IT talent anymore. And not only IT positions are filled with tech people. So finding the right people is getting increasingly harder.
According to SHRM's skills gap research, 83% of HR professionals have difficulty with recruiting. This is what the skills gap is, in essence. There's a gap between what employers look for and what job seekers can offer.
And from the Digital Skills Gap Index, we learned that most economies are failing to bridge this gap. Policymakers are late to respond to the talent deficit and the educational institutions to deliver the needed skills.
Why this is important is that the gap is changing the nature of competition at all levels of economies, and it's a trillion-dollar problem. Business, in particular, is increasingly dominated by companies that own advanced digital competencies.
Most important skills
The Digital Skills Gap Index named the three following skills as the most important skills in employees:
Most important 21st-century soft skill: Problem-solving
Most important technical skills: Data analytics
Most important business and organizational skills: Operation Analytics, Data Management, and Governance
To succeed in the modern economy is to have a workforce that's familiar with digital tools but is also capable to perform critical thinking, problem-solving, and effective communication and collaboration skills.
You need a new approach to build missing skills
Thanks to all the above-mentioned changes, transforming employees through retraining is a top priority for HR these days. According to McKinsey, nearly 70% of businesses are doing more skill-building now than they did before the pandemic.
So your business shouldn't stick to the well-established, legacy skill-building practices either. Let's see why upskilling and reskilling should be your new go-to's when you want to add new digital skills to your workforce and prepare for the future.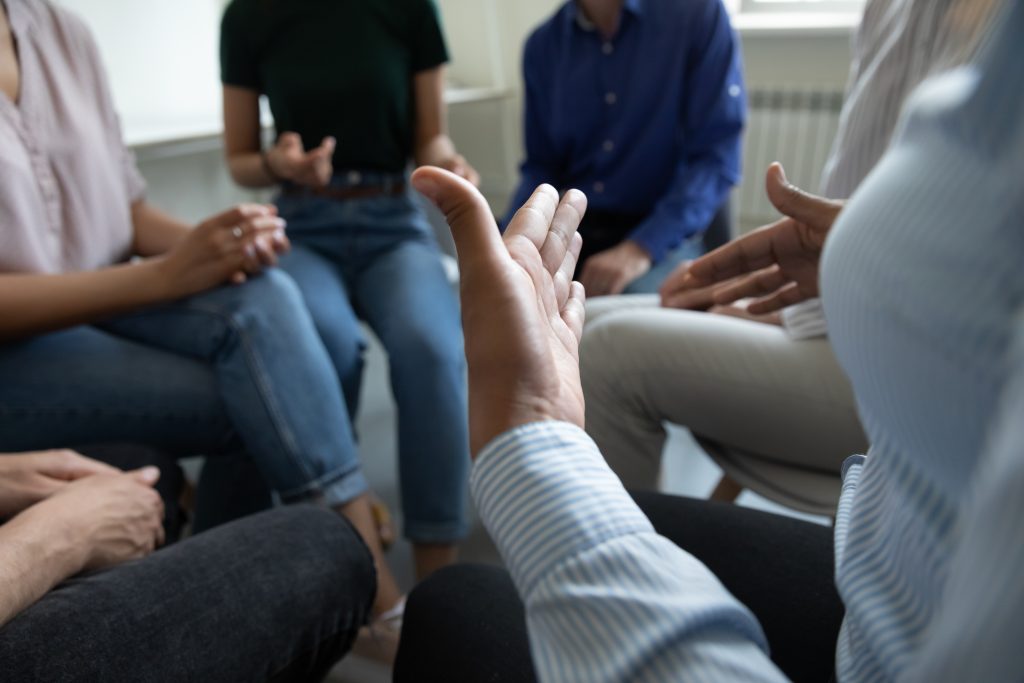 The difference between upskilling and reskilling
What is upskilling?
In essence, it's providing specific training for your staff to optimize their performance.
Your employees become more skilled and develop new competencies, but these competencies usually relate to their current positions. So it's not a completely new lane that they step into. For example, software engineers learn to code in a new language.
What is reskilling?
On the other hand, by reskilling, you can basically repurpose your existing workforce.
You can offer them reskilling, equip them with new knowledge and roles, and let them step into something different within your organization. For example, an HR specialist could retrain and become a software developer.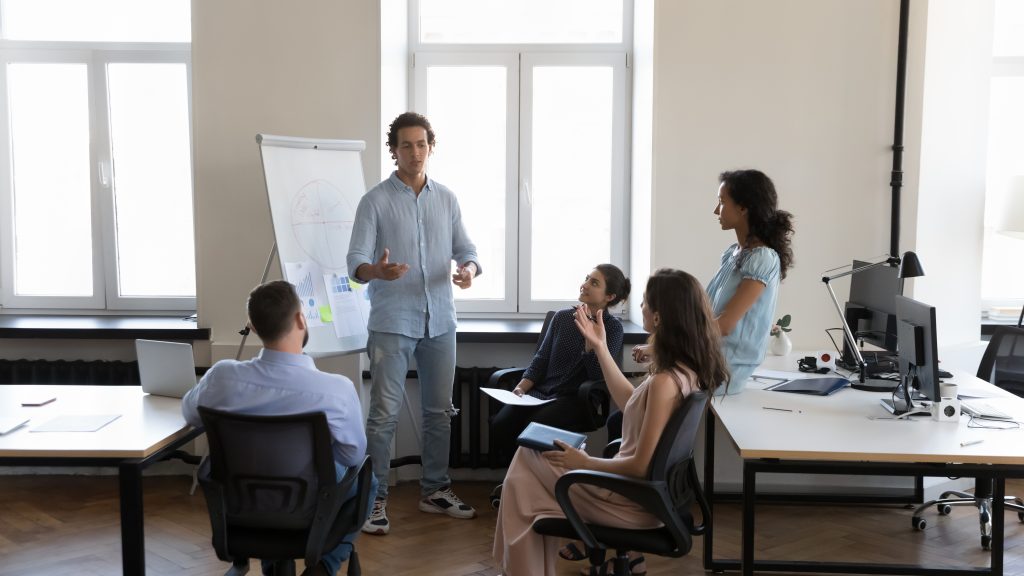 The benefits of upskilling and reskilling
Both practices provide a way to bridge the digital divide, plus, they can make your company more resilient. And as an extra, your employees can benefit greatly from both.
Digitalization efforts are sped up.
Business goals are achieved faster.
Fewer interviews and selection procedures.
Talent retention and company image improve.
Costs are lowered.
Now let's see the main benefits in more detail:
Faster digitalization
When new customer needs and market demands (even new job profiles) are surfacing regularly, you want your organization to be adaptable. And investing more into training a multidisciplinary staff and adding new skills will do that.
You'll have a better chance of implementing changes quickly, and you can counter problems more resiliently. And you'll be able to keep moving with the times at a steady pace and hence, achieve your business goals faster.
Improved reputation
Investing in reskilling or upskilling will help to retain your existing talent and find new ones. Both promote a dynamic corporate culture committed to continuous professional development. And your employees will love to work for a company that wants to invest in them.
Helping them improve and learn new skills will make them happier in their roles and have a better relationship with your company. What's more, reskilling can improve the gender gap as well, providing the skills and tools women need to help them tap into their potential.
So offering continuous staff training will, at large, improve your image as an employer. Thus, it will make your company more attractive to professionals in the sector and make it much easier for you to attract new talent.
Cost saving
On the other hand, by retaining your workforce and attracting talent more efficiently, you'll be able to reduce hiring processes. Hence, you'll be able to cut down on the related costs and onboarding periods too.
On the one hand, when your employees are happy, their morale improves. And if they feel that they're working towards something great, they'll do better work and have increased productivity. All this will eventually make your customers more satisfied with the service or product they receive.
---
Want to make your business more resilient?
Don't let your best people go. We are here if you're interested in up-skilling or re-skilling your existing employees. We're happy to tailor our flexible training programs to your exact needs and turn them into your most valuable and skilled digital resources.